Activating SmartStart
Click here for Installer Instructions
How to activate Viper SmartStart GPS VSM250i in 10 easy steps!
1. Purchase your Viper SmartStart GPS VSM250i system from an Authorised Viper Dealer who will recommend an Authorised Installer to install the system into your vehicle. The Authorised Viper Dealer/Installer will register your Viper SmartStart GPS VSM250i system onto the Viper system. Please Note that all Viper SmartStart GPS VSM250i systems have a unique code which will be used to identify your vehicle.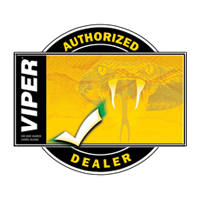 2. The Authorised Viper Dealer/Installer will require your email address to register the SmartStart GPS VSM250i system to your vehicle. Please note that this email address provided will also be used as your login details and cannot be changed at any point in time.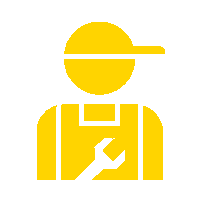 3. An email notification will be sent to the Dealer/Installer to forward on to you with registration details to complete at a later stage. This initial email notification will include your Username and Password. Please keep these details safe as you will require this information for later use.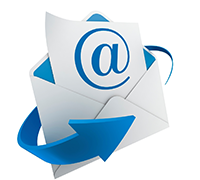 4. The Authorised Viper Installer will ensure that testing is completed prior to handing the vehicle back to you.

5. When you receive your e-mail notification, head to the Viper website licensing page here to select which Viper SmartStart GPS VSM250i plan you would like to go ahead with.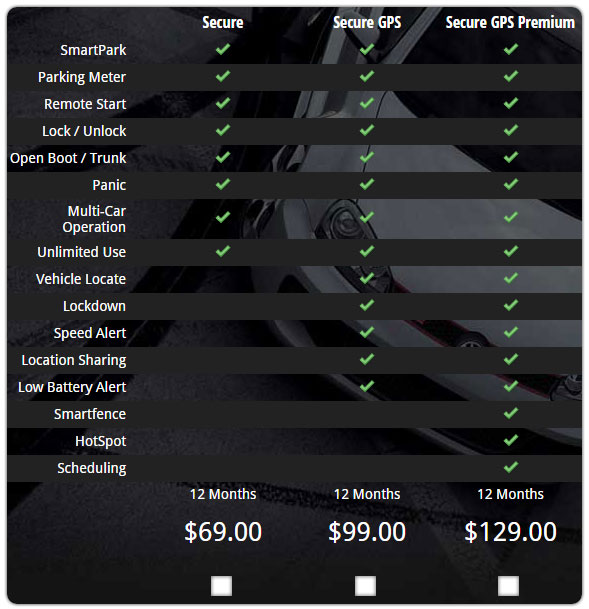 6. Once payment for your Viper SmartStart GPS VSM250i plan has been received your SmartStart GPS VSM250i licence details will be sent to your email address. You will receive two emails from this process. One email confirming your payment and the second email will include a Licence Number which you will require in step 9.
7. The email that you will receive will ask you to confirm your details on our Worldwide SmartStart GPS VSM250i system so that you vehicle can be tracked anywhere within the world. You will need to Activate your vehicle at the following website www.mysmartstart.com using your login details.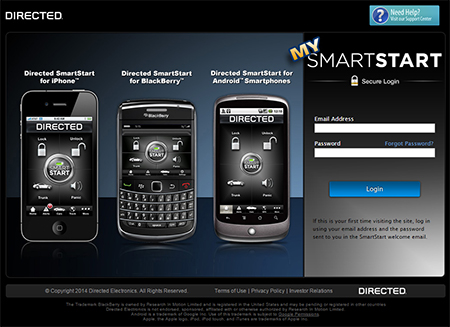 8. Once you have logged on, you can activate your vehicle by clicking onto the "Activate" button under the "Account Information" section.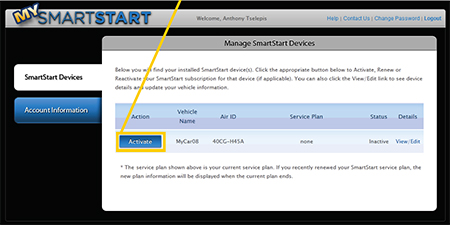 9. Enter in your Licence Number in the 'Prepaid Code' field as provided in your email from the Viper website and click "submit". This will then prompt you to enter in your personal information, read and accept the Terms & Conditions and your Viper SmartStart GPS VSM250i device is ready for use.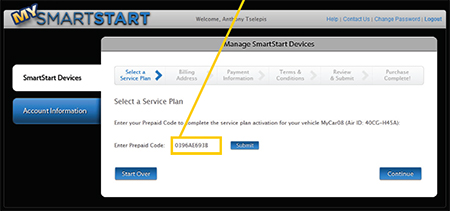 10. Download the Viper SmartStart GPS VSM250i App onto your smartphone and login with the Username & Password details that you were sent to your email address when you registered for Viper SmartStart GPS VSM250i and you are now ready to use your SmartStart GPS VSM250i system!